ShowMe Weather
February 26th 2023 by Dee Loflin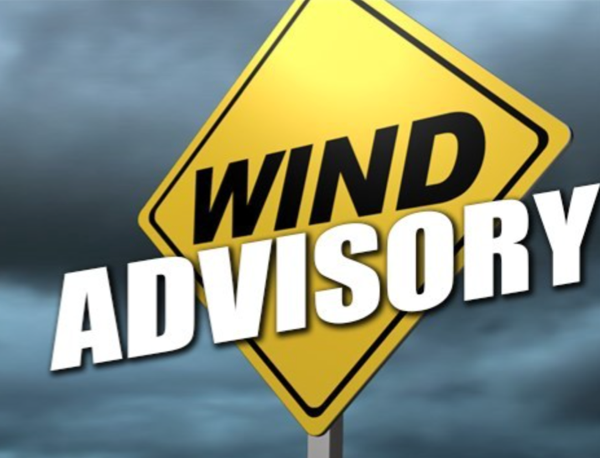 The National Weather Service in Paducah, Kentucky have issued a Wind Advisory from 3 a.m. to 3 p.m. Monday, February 27, 2023.
WIND ADVISORY REMAINS IN EFFECT FROM 3 AM TO 3 PM CST MONDAY...
WHAT...For the Wind Advisory, southwest winds 20 to 30 mph with gusts of 40 to 55 mph expected.
WHERE...Bollinger, Cape Girardeau, Wayne MO, Carter, Ripley, Butler, Stoddard and Scott Counties.
WHEN...For the Wind Advisory, from 3 AM to 3 PM CST Monday.
IMPACTS...Gusty winds could blow around unsecured objects. Tree limbs could be blown down and a few power outages may result. Hazardous driving conditions due to low visibility.
PRECAUTIONARY/PREPAREDNESS ACTIONS...
Use extra caution when driving, especially if operating a high profile vehicle. Secure outdoor objects.
If driving, slow down, use your headlights, and leave plenty of distance ahead of you.
Weather provided by Bagby Wealth Management.
Last Updated on February 26th 2023 by Dee Loflin
https://showmetimes.com/Blogpost/vice/Wind-Advisory-Issued-for-Stoddard-County-for-Monday-February-27-2023