ShowMe Weather
January 19th 2017 by Dee Loflin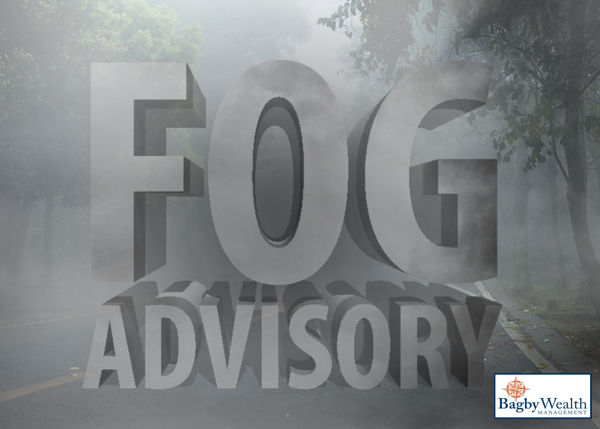 Stoddard County, Missouri - The National Weather Service in Paducah, Kentucky has issued a Special Weather Statement for Stoddard County, Missouri.

.. AREAS OF DENSE FOG LIKELY THIS AFTERNOON ACROSS PARTS OF SOUTHEAST MISSOURI
... FOR THOSE TRAVELING ALONG AND SOUTH OF HIGHWAY 60 FROM THE MISSISSIPPI RIVER, WESTWARD THROUGH SOUTHEAST MISSOURI, BE WATCHFUL FOR AREAS OF DENSE FOG DEVELOPING WITH TIME.
THE COMBINATION OF VERY LIGHT OR CALM WINDS AND A COMPLETELY SATURATED ATMOSPHERE LEFT BEHIND FROM THE RAIN EARLIER THIS MORNING HAS PRODUCED IDEAL CONDITIONS FOR THE DEVELOPMENT OF FOG. SPOTTER AND SURFACE OBSERVATIONS FROM DEXTER TO NEAR WEST PLAINS MISSOURI INDICATE VISIBILITIES RANGING FROM ONE QUARTER TO ONE HALF MILE.
AS YOU MOVE SOUTHWARD TOWARD THE ARKANSAS BORDER, VISIBILITIES MAY DROP TO NEAR ZERO.
IF YOU ARE PLANNING TRAVEL THIS AFTERNOON OR EVENING ACROSS EXTREME SOUTHEAST MISSOURI, THEN BE PREPARED TO ALLOW A LITTLE EXTRA TIME TO REACH YOUR DESTINATION. USE LOW BEAM HEADLIGHTS AND FOG LIGHTS, IF AVAILABLE, WHILE YOU TRAVEL.
BE SURE TO SIGNAL, IF YOU ARE CHANGING LANES OR TURNING ONTO OR OFF A ROAD. THESE FOGGY CONDITIONS WILL LIKELY PERSIST THROUGH MOST OF THE AFTERNOON.


Last Updated on January 19th 2017 by Dee Loflin
https://showmetimes.com/Blogpost/v6fb/Special-Weather-Statement--Dense-Fog-This-Afternoon