Health
[search=Search] |Search[/search]
January 04th 2017 by Dee Loflin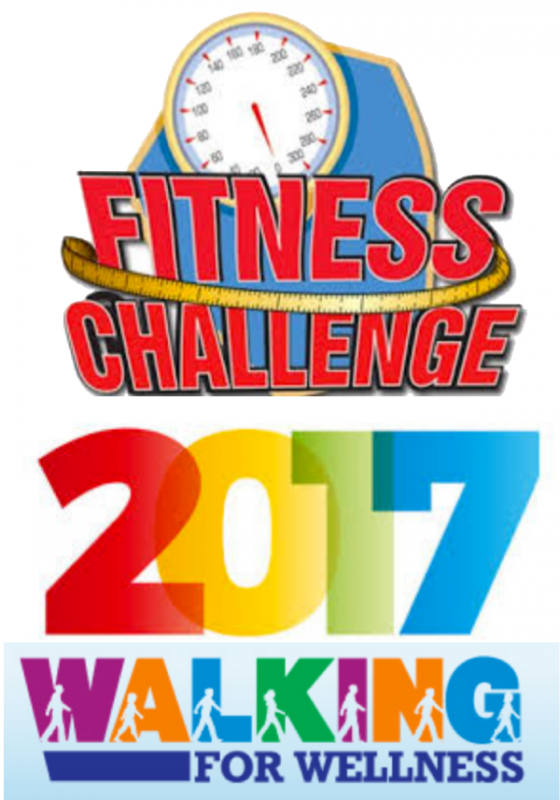 Dexter, Missouri - The Regional Healthcare Foundation will once again sponsor the "TRI" Team Fitness Challenge! This is the 10th year the Fitness Challenge has been in existence and is quite popular with the community.
The main focus of people who participate is to improve their health. People are very conscious that diabetes, heart disease, and high blood pressure are on the rise in our area. The Fitness Challenge offers weekly accountability for weight loss. Team support serves as a reinforcement for shedding those unwanted pounds.
The 2017 TRI Team Fitness Challenge will begin on Wednesday, January 11th and continue until Wednesday, April 26th.

Teams may sign up for the Challenge on January 11th, 18th or the 25th. Teams will consist of 3 people and each team must have a creative name ready at time of sign-up. Individuals who do not have a team can still sign up and will be combined into teams of three.
Each week handouts will be provided about health and nutrition. Blood pressure checks will be made at the beginning of the Challenge and then at the end of the Challenge for comparison
Many people enjoy the holidays and all the fine dining and special treats knowing they will get serious about losing those extra holiday pounds by participating in the Fitness Challenge!

A new component has been added to the Fitness Challenge this year. The Walkers for Wellness Program, a piggyback program for previous Fitness Challenges, will now be the Exercise for Wellness Program and a part of the Fitness Challenge. Participants may enroll for the Exercise for Wellness Program along with the Fitness Challenge. participants may sign up for both programs or sign up for one of the programs.

Weekly charts for the "TRI" Team Fitness Challenge will be available to show the progress of each team. Charts will list team names and the percentage of weight loss for the team.

Weights are completely confidential.

Prizes For Fitness Challenge: Prizes are based on the greatest percentage of weight loss of the team.

1st Place Team - $1,000
2nd Place Team - $500
3rd Place Team - $250

There will be a $250 cash prize for the individual who loses the greatest number of pounds.

Additional Incentives For Fitness Challenge : Weekly Drawing for $25 Wal-Mart Gift Card
To enter weekly drawing participant must have lost weight!

Perfect Attendance Drawing For Fitness Challenge!

Participants weigh in weekly on Wednesdays from 7:30 a.m. until 5:30 p.m. Team members are not required to weigh in at the same time of day.
Let's get those bodies shaking and moving!! Enter the Fitness Challenge and change your life!



Last Updated on January 04th 2017 by Dee Loflin
https://showmetimes.com/Blogpost/v6ad/RHF-10th-Annual-Team-Fitness-Challenge