Health
[search=Search] |Search[/search]
February 14th 2017 by Dee Loflin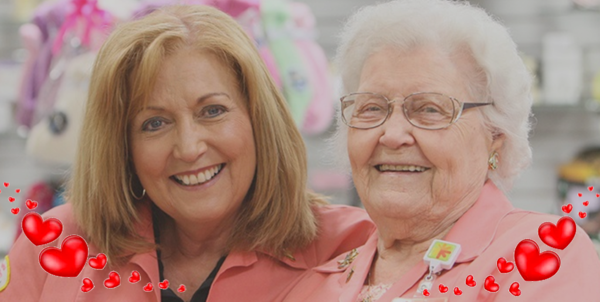 Dexter, Missouri - The SoutheastHEALTH Center of Stoddard County Auxiliary will host its annual St. Valentine's Day Volunteer Drive.
On Tuesday, February 14th from 2:00 p.m. - 4:00 p.m. in the Employees' Lounge inside the Southeast HEALTH Center the Auxiliary members will gladly take your Membership Due of $5.00. there will also be DOOR PRIZES!!
"The purpose of the Auxiliary is service to SoutheastHEALTH and support of its mission through donation of time, talents, expertise, monetary gifts, assistance with volunteer recruitment, and participation in community outreach to promote good health and good will."
Throughout the year, the Auxiliary hosts numerous fund-raising events.
Last Updated on February 14th 2017 by Dee Loflin
https://showmetimes.com/Blogpost/v6ns/SoutheastHEALTH-Auxiliary-to-Host-Volunteer-Drive