ShowMe Weather
November 17th 2016 by Dee Loflin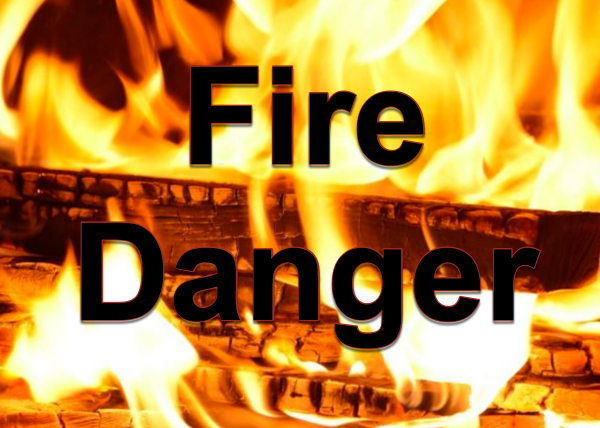 Stoddard County, Missouri - The National Weather Service in Paducah, Kentucky has issued a WEATHER STATEMENT - FIRE DANGER!
US SPECIAL WEATHER STATEMENT UNTIL 5PM CST THU
...FIRE DANGER FURTHER ELEVATED BY STRONG GUSTY WINDS TODAY
... THE COMBINATION OF EXTREMELY DRY FUELS
...LOW RELATIVE HUMIDITY
... AND STRONG GUSTY WINDS WILL RESULT IN AN ELEVATED FIRE DANGER TODAY. BURN BANS ARE CURRENTLY IN EFFECT FOR MANY LOCAL COUNTIES. EVEN WHERE BURN BANS ARE NOT IN EFFECT
...BURNING TODAY IS NOT RECOMMENDED AS ANY FIRE ACTIVITY COULD EASILY GET OUT OF CONTROL. SOME RELIEF FROM THE DRY CONDITIONS IS EXPECTED FRIDAY AS RAIN SHOWERS ACCOMPANY THE PASSAGE OF A STRONG COLD FRONT. HOWEVER
... THE RELIEF WILL ONLY BE TEMPORARY AS RAINFALL TOTALS ARE ONLY FORECAST BETWEEN ONE THIRD AND ONE HALF INCH.

Last Updated on November 17th 2016 by Dee Loflin
https://showmetimes.com/Blogpost/v60j/National-Weather-Service-Has-Issued-a-Weather-Statement--Fire-Danger