Obituaries
September 11th 2017 by Dee Loflin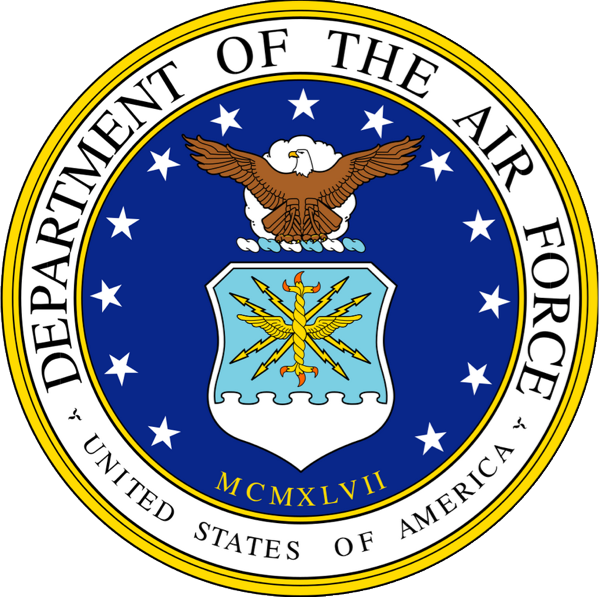 Kenneth Alvin McCullough, age 75, died September 8, 2017 at his home in Cape Girardeau, Missouri.
Born August 20, 1942 at Charleston, Missouri to the late Walter A. and Audrey Mae (Baker) McCullough, he was a member of Shady Acres Church of Christ in Sikeston, Missouri, a veteran of the U.S. Air Force, attained rank of Airman First Class and worked for Coca-Cola for forty years before retiring in August of 2004.
On August 4, 1962 at Sikeston, he married Sally Christine Beal; she survives of the home in Cape Girardeau.
In addition to his wife, he is survived by one daughter, Deborah Kaye McCullough and daughter-in-law, Shanna McKee-McCullough of Herculaneum, Missouri; one brother, Richard (Verna) McCullough of Charleston; and three sisters, Dorothy (Fred) Turner of Sikeston, Daisy (Gerald) McClain of Charleston and Dessie (Tom) Tramel of Powell, Wyoming.
Preceded in death by his parents and one sister, Mary McCullough Hillis.
Visitation will be held Monday, September 11, from 11:00 a.m. until time of funeral services at 1:00 p.m. at Ponder Funeral Home in Sikeston.
Burial will follow in the IOOF Cemetery at Charleston with full military honors.
Last Updated on September 11th 2017 by Dee Loflin
https://showmetimes.com/Blogpost/v8es/In-Memory-of-Kenneth-McCullough