Features
August 11th 2017 by Dee Loflin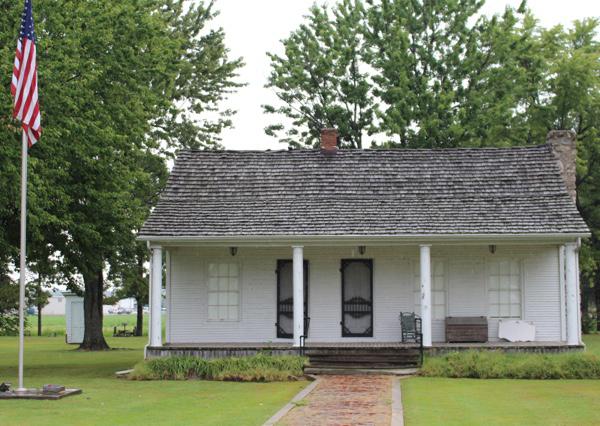 Dexter, Missouri - The Friends of Keller Public Library present "Dinner with Don!" an exciting event for everyone! Don Gard will present "The History of Dexter and Surrounding Area" on Tuesday, October 3, 2017 at 5:30 p.m. at the Stoddard County Nutrition Center.
Tickets are $10 each and include a wonderfully prepared dinner of Lasagna, Garlic Bread, Salad, Dessert, and a drink!!
Stop in at Keller Public Library, Designs on You or any Friends of the Library Board Member. Board members are Deanna Rogers, Kay Asbell, Sue Schumer, Kathleen Dover, Aaron Menley, Charla Watson, Kathy Cato and Adrienne White.
All proceeds will be used to benefit programs and services of the Keller Public Library.
The Stoddard County Nutrition Center is located at 23 West Stoddard Street in beautiful downtown Dexter.
Last Updated on August 11th 2017 by Dee Loflin
https://showmetimes.com/Blogpost/v83u/Friends-of-Keller-Library-Present-Dinner-with-Don--History-of-Dexter