ShowMe Weather
April 29th 2017 by Dee Loflin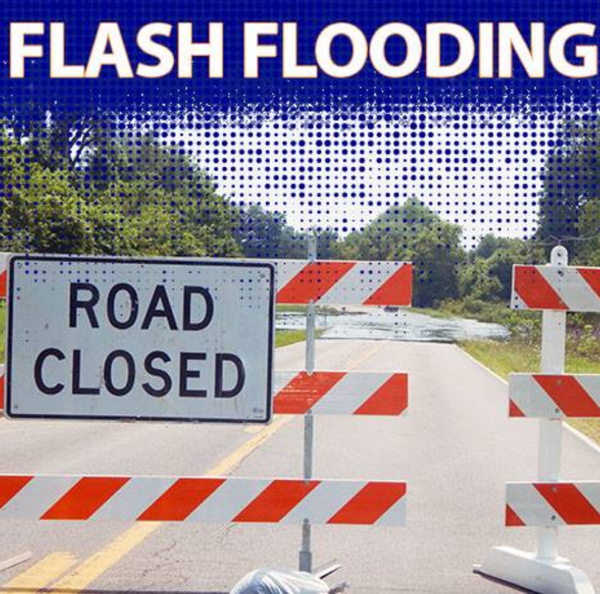 Missourians should take these precautions in areas affected by flooding:
• Low water crossings are among the most dangerous spots. Never attempt to cross one that is flooded.
• Never drive past a barricade closing flooded roads. They are there to protect you.
• Never expect barriers to block off flooded low-water crossings, bridges or roads because flash flood waters often rise so quickly authorities do not have time to respond.
• If your vehicle becomes stuck in rising water, get out quickly and move to higher ground because rapidly rising water may engulf the vehicle and sweep it away.
• In the rain, if your wipers are in use your headlights should be on too. It's the law.

Last Updated on April 29th 2017 by Dee Loflin
https://showmetimes.com/Blogpost/v79o/Missourians-Should-Take-Precautions-in-Flooded-Areas