ShowMe Weather
August 11th 2016 by Dee Loflin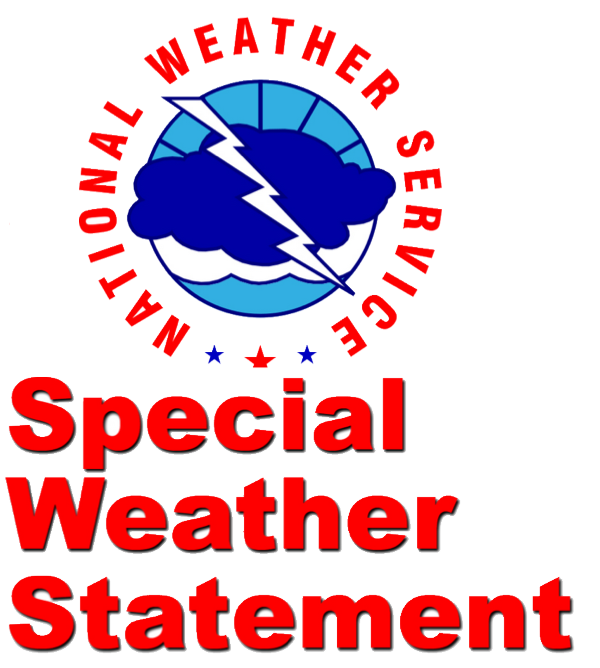 Stoddard County, Missouri - The National Weather Service in Paducah, Kentucky has issued a Special Weather Statement until 4:15 p.m. for Stoddard County, Missouri.

SPECIAL WEATHER STATEMENT UNTIL 4:15PM CDT THU

... HEAT INDEX VALUES FROM 100 TO 105 BOTH THIS AFTERNOON AND FRIDAY AFTERNOON...

MORE HEAT AND HUMIDITY IS ON THE WAY FOR THE QUAD STATE REGION TODAY AND FRIDAY AS AN UPPER LEVEL HIGH PRESSURE SYSTEM BUILDS ACROSS THE SOUTHEAST UNITED STATES.
AFTERNOON TEMPERATURES RUNNING FROM NEAR 90 TO THE LOWER 90S WILL COMBINE WITH HIGH HUMIDITY LEVELS TO PRODUCE HEAT INDICES IN THE 100 TO 105 RANGE.
A FEW LOCATIONS MAY EXPERIENCE A HEAT BREAKING SHOWER OR THUNDERSTORM. WHERE STORMS DO MANAGE TO OCCUR... TORRENTIAL RAINFALL RATES CAN BE EXPECTED.


Last Updated on August 11th 2016 by Dee Loflin
https://showmetimes.com/Blogpost/v56g/Special-Weather-Statement-Issued