ShowMe Weather
January 08th 2016 by Dee Loflin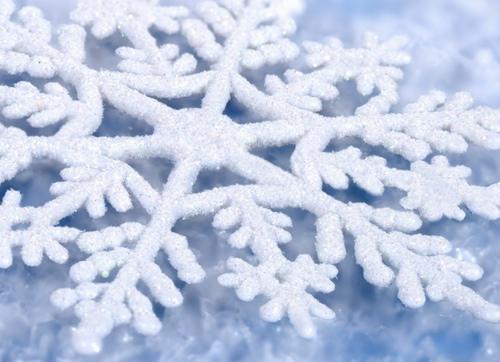 ...MINOR SNOW ACCUMULATIONS POSSIBLE SATURDAY NIGHT...
WITH THE PASSAGE OF A STORM SYSTEM...THE FIRST MEASURABLE SNOWFALL
OF THE SEASON IS POSSIBLE SATURDAY NIGHT. AT THIS TIME...IT LOOKS
LIKE RAIN WILL BEGIN TO MIX WITH OR CHANGE TO SNOW OVER FAR
SOUTHWEST ILLINOIS AND FAR SOUTHEAST MISSOURI STARTING LATE
SATURDAY AFTERNOON. THIS CHANGE OVER PROCESS IS EXPECTED TO
CONTINUE FROM WEST TO EAST SATURDAY EVENING INTO THE OVERNIGHT
HOURS.
TOTAL SNOW ACCUMULATIONS ARE EXPECTED TO RANGE FROM 1-2 INCHES
GENERALLY NORTH AND WEST OF A LINE FROM MOUNT VERNON ILLINOIS TO
VAN BUREN MISSOURI WITH THE REMAINDER OF THE AREA GETTING ANYWHERE
FROM A DUSTING TO ONE HALF INCH.
AS WE DRAW CLOSER TO THIS EVENT...THE DETAILS WILL LIKELY BE
ADJUSTED WITH TIME...SO STAY TUNED TO YOUR FAVORITE MEDIA SOURCE
FOR THE LATEST INFORMATION.
Last Updated on January 08th 2016 by Dee Loflin
https://showmetimes.com/Blogpost/v2lg/Possible-Snow-Accumulation-on-Saturday