Obituaries
June 19th 2015 by Dee Loflin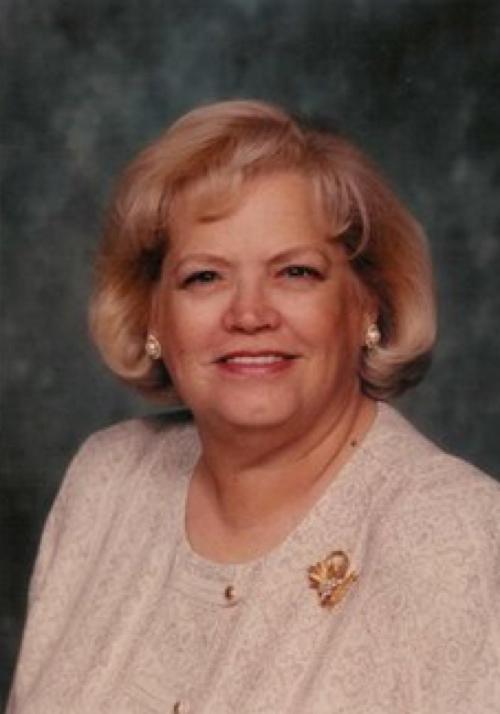 Shirla Jean Rathjen Howard
daughter of the late Fred Rathjen and Melba Noland Rathjen was born on June 27, 1935 in Gouldbusk, Texas and departed this life on June 17, 2015 at the Southeast Health Center of Stoddard County at the age of 79.
Mrs. Howard was an avid Democrat; she was a board member of the Missouri Federated Democratic Woman's Club, served as secretary for the State Democratic Party and had received the Bess Truman Award.
She got her start in the Democratic Party by helping Lyndon B. Johnson during his Presidential campaign in Texas. After attending Sam Houston University she was employed at MD Anderson in their lab. Her family will remember her as a ladies lady, witty, with a passion for animals, reading, genealogy, history and photography.
She was united in marriage to Jerry Thomas Howard on July 14, 1973 in Thayer, Missouri. Mr. Howard survives of their home in Dexter.
Besides her husband she is survived by two sons, Dr. Michael Penney and wife Karen of Poplar Bluff and WPH McFaddin IV of Hardy, Arkansas; by one daughter, Erin Diane Penney-Wooden and husband Jeff of Willard, Missouri; by one step-son, John Trevor Howard and wife Leanna of St. Louis, Missouri; by one step-daughter, Eliza Jane Winfrey and husband Alan of Memphis, Tennessee; by six grandchildren, P.J. McFaddin, Cody McFaddin, Brody McFaddin, Jagger McFaddin, Michael Penney Jr. and Caroline Penney and by four step-grandchildren, Adam Winfrey, Tyler Winfrey, Joseph Howard and Amelia Howard.
Friends may call at the Rainey-Mathis Funeral Home in Dexter on Sunday, June 21, 2015 from Noon until 2:00 P.M.
Funeral services will then be conducted on Sunday, June 21, 2015 at 2:00 P.M. in the Rainey-Mathis Funeral Chapel with Dr. Barry Winders officiating.
A private grave-side service will be conducted at a later date.
Last Updated on June 19th 2015 by Dee Loflin
https://showmetimes.com/Blogpost/uu7a/Shirla-Jean-Rathjen-Howard