ShowMe Weather
June 27th 2014 by Dee Loflin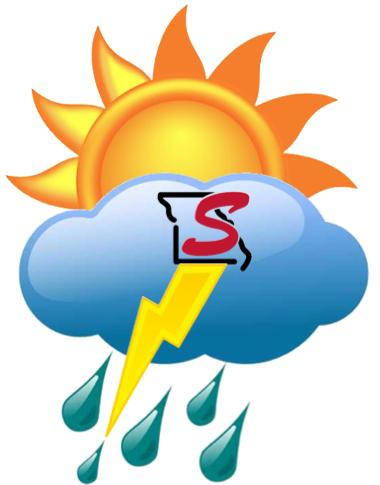 Dexter, Missouri – Today is Friday, June 27, 2014. Mostly cloudy with temperatures steady at 80F. Thunderstorms and scattered showers are possible this afternoon. Chance of rain 50%.
Sunset 8:23 p.m. Tonight scattered showers and thunderstorms especially during the evening. Low near 70F. Winds S at 5 to 10 mph. Chance of rain 50%.
Weather brought to you by Rainey-Mathis Funeral Home, a proud sponsor of the ShowMe Times.
Last Updated on June 27th 2014 by Dee Loflin
https://showmetimes.com/Blogpost/ur9l/Weather-for-Friday-June-27-2014