ShowMe Weather
June 24th 2014 by Dee Loflin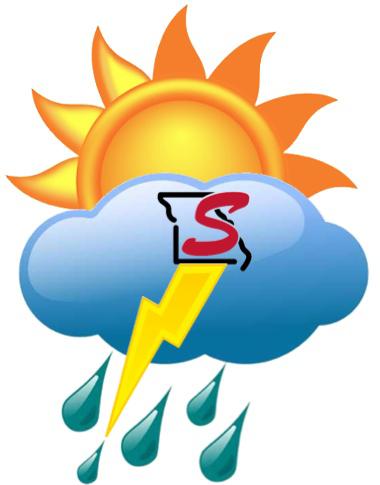 Dexter, Missouri – Today is Tuesday, June 24, 2014. A few morning showers with decreasing cloudiness throughout the day.

This afternoon a few clouds with winds WNW at 5 to 10 mph. High 83F Chance of rain 40%. Sunset 8:22 p.m.

Tonight partly cloudy skies with a low 67F.
Weather brought to you by Montgomery Bank, a proud sponsor of the ShowMe Times.
Last Updated on June 24th 2014 by Dee Loflin
https://showmetimes.com/Blogpost/ur94/Weather-for-Tuesday-June-24-2014