Community
January 10th 2019 by Dee Loflin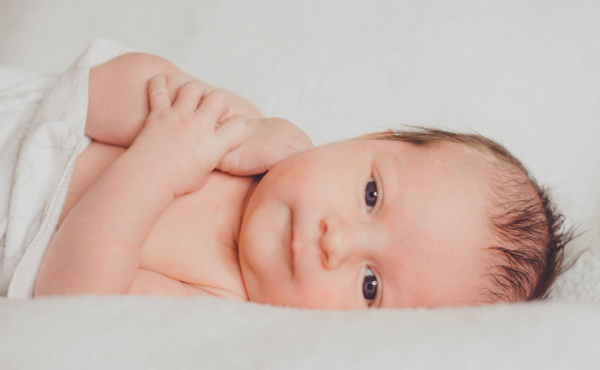 Dustin Jay Potter and Taylor Suzanne Hill of Dexter, Missouri are the proud parents of a son born on December 5, 2018 at St. Francis Medical Center in cape Girardeau, Missouri.
Kaden Jay Potter weighed 8 lbs., 9 oz, and was 20 inches tall.
Kaden was welcomed home by a big brother and sister.
Maternal grandparent is Judy Hill of Dexter.
Paternal grandparents are Shirley Potter of Dexter and Danny Ray of Bloomfield.
Welcome to the world Kaden.
Last Updated on January 10th 2019 by Dee Loflin
https://showmetimes.com/Blogpost/vbse/Welcome-to-the-World-Kaden-Jay-Potter