Community
January 07th 2019 by Dee Loflin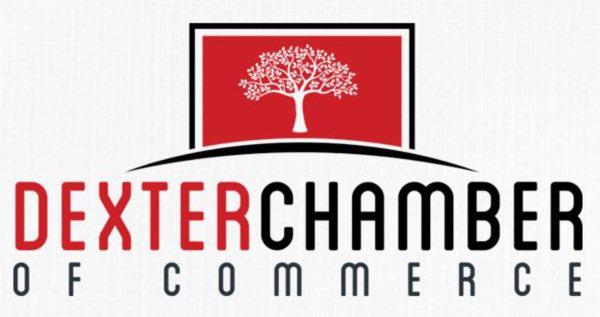 Dexter, Missouri - The Dexter Chamber of Commerce announces this week's activities for January 7th - January 13th 2019. The Rotary Club's annual chili dinner is Tuesday evening!! Yum! Yum!
Monday: January 7
Board of Alderman Meeting-Municipal Building, Vine Street at 7:00pm
Tuesday: January 8
Children's Story Hour- Keller Public Library-Community Room at 10:15am.
"Frog on a Log" Presented by Children's Librarian, Bree Goldschmidt
Rotary Club "Chili Day" - Sacred Heart Parish Center -11:00-2:00 pm and 4:00-6:00 pm
Carryout is Available-Pies/Cakes/Cookies- $7.00
Wednesday: January 9
Regional Healthcare Foundation - The 2019"TRI" Team Fitness Challenge begins Wednesday January 9 and continues until Wednesday April 25th. For additional information, please call the Regional Healthcare Foundation at 573-624-1607 or visit SHOWME Times Facebook page
Sunday: January 13
Snowflake Pageant-Dexter High School Auditorium at 1:00pm
Sponsored by Historic Downtown Dexter Association
Entry forms can be found online or be picked up at the Bunny Patch-Peggy Barks, Ashley Miller at Jackson Florists, or Chamber of Commerce.
Deadline - January 11th at 5:00pm, Late entries will be accepted for $5 extra
Last Updated on January 07th 2019 by Dee Loflin
https://showmetimes.com/Blogpost/vbrq/Dexter-Chamber-of-Commerce-Weekly-Activities-for-January-7th--13th