Community
January 03rd 2019 by Dee Loflin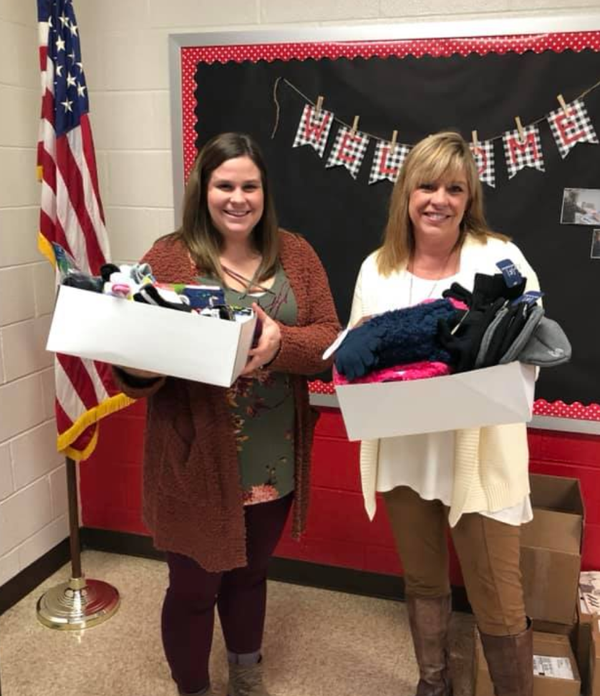 Dexter, Missouri - Gregory's Two East would like to thank everyone who donated to the H.U.G.S. Tree.
Thanks to all the amazing people out there, They donated 194 items to Dexter's Southwest Elementary and Central Elementary Schools. Hats, underwear, gloves, and socks will be put to great use for those children in need this winter.
H.U.G.S. = Hats, Underwear, Gloves, and Socks!!
Gregory's Two East is glad to continue this wonderful outreach project year after year!
Gregory's Two East is located 2 E. Stoddard Street in downtown Dexter. Call (573) 624-4554 for more information. Open Monday - Friday from 9 a.m. - 5 p.m.
Last Updated on January 03rd 2019 by Dee Loflin
https://showmetimes.com/Blogpost/vbqs/HUGS-Project-at-Gregorys-Two-East-Donates-to-Local-Schools