Community
November 06th 2018 by Dee Loflin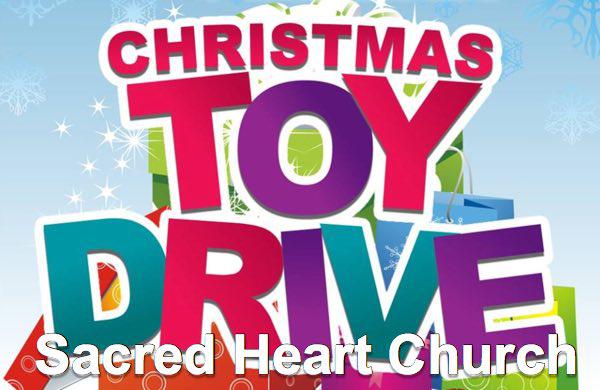 Dexter, Missouri - Sacred Heart Toy Drive will begin November 19th and end on December 12, 2018. Please be inspired to help children in the community this holiday season by volunteering or donating to this toy drive.
Sacred Heart Toy Drive will collect gently used toys then distribute them on Saturday, December 15th from 8 a.m. - 1 p.m. at the Sacred Heart Church gym.
Any parent/guardian can come pick out a few toys. Volunteers will also be needed to organize the toys prior to the event.
Please contact Cassandra Pulley at 573.820.6436 if you have any questions, would like to volunteer, or just need help collecting the toys.
Drop off locations are Sonic located at 702 North One Mile Road, St. Francis Fitness Plus located at 1212 St. Francis Drive, and Sacred Heart Catholic Church (call for times at 573.624.7333.
Last Updated on November 06th 2018 by Dee Loflin
https://showmetimes.com/Blogpost/vbi2/Toys-Needed-for-Sacred-Heart-Toy-Drive