Community
August 03rd 2017 by Dee Loflin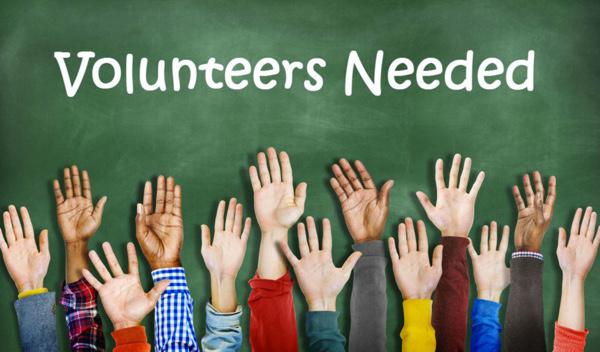 Dexter, Missouri - The Stoddard County Nutrition center is in need of volunteers to deliver meals in Bernie, Dexter, and Bloomfield.
You could do once a month, twice a week, once a week or daily. Whatever is best suited for you and any help would be appreciated.
Please contact the Nutrition Center at (573) 624-7234.
Last Updated on August 03rd 2017 by Dee Loflin
https://showmetimes.com/Blogpost/v7uh/Stoddard-County-Nutrition-Center-Looking-for-Volunteers